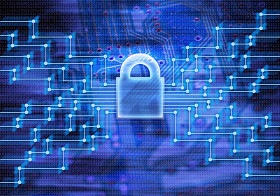 KT Coding & Transcription, Inc. was originally started by two coders working in a local hospital. From the inception the knowledge of the importance of accuracy of code assignment and productivity has always been a key factor. This small company has grown significantly to meet the needs of our clients.

KT Coders have experience coding Inpatient, Outpatient surgeries, Clinics, Physician coding, Labs and Emergency room records. KT stays abreast the latest in coding technology and are AHIMA approved expert ICD-10-CM/PCS trainers.

The best way to stay in touch with the Client's coding needs is to continue to train and educate our coders. KT Coder's work in hospitals, physician's offices and remotely from secured servers. The 15 years of KT Coding & Transcription Inc.'s success is being able to meet the demand for excellence in staffing, quality and reliability.